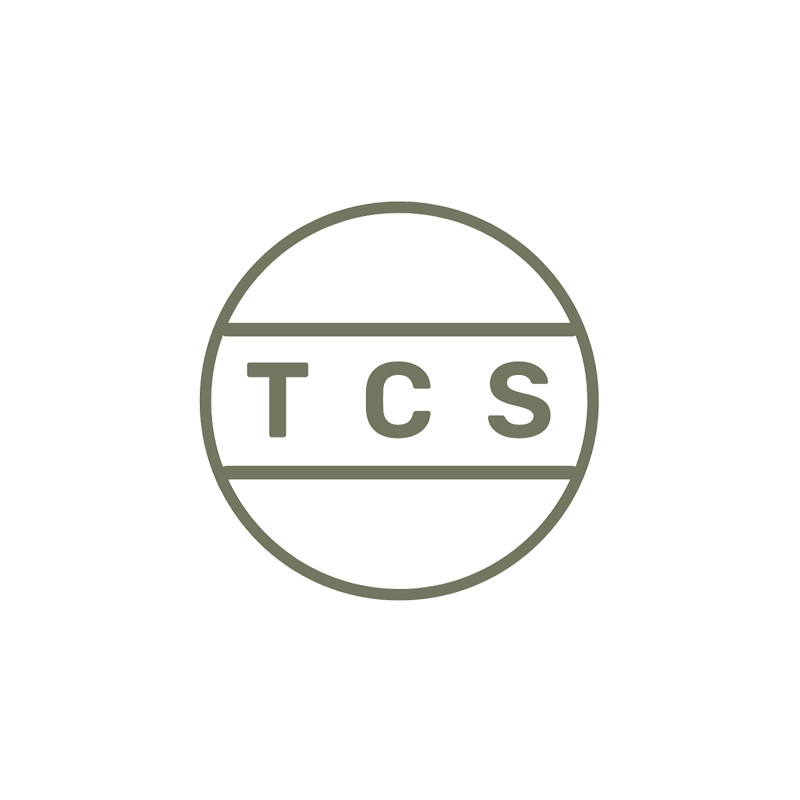 Discover a new way to ride
The Total Contact Saddle is an innovative treeless saddle that's designed to provide horses with a brilliantly comfortable, pain-free riding experience. Cleverly designed to remove the pressure and rubbing that other saddles can cause, it has the unique flexibility of fitting any horse – from Shetland to Shire.
Finally - a saddle that fits perfectly!

For all riders, the fit of their saddle – and comfort of their horse – is a top priority. Most of us recognise that our horses' body shape changes with the seasons, causing conventional saddles to fit differently… but did you know that their body shape will fluctuate during the month, too? Which means that even when professionally fitted, your conventional treed saddle will leave your horse wearing an ill-fitting saddle an alarming amount of time. Unlike traditional saddles, the Total Contact Saddle will always fit your horse perfectly.

Real riders' stories

How it works

Crafted in the UK by Master saddlers, Total Contact Saddle is a treeless saddle that wraps around your horses' body. No matter the size or shape of your horse, the TCS will fit them – all year, in all conditions, regardless of their breed or conformation. For horses which are hard to fit a conventional saddle to (for example, short backed horses), the Total Contact Saddle is the perfect solution, delivering an intuitive fit and no pain, pressure or rubbing.

See it in action
Miles of happy riding for horse & rider
Most riders report that their horse moves more freely through their shoulders, is more responsive and generally more relaxed in their Total Contact Saddle. And the benefit extends to riders, too! Without the rigidity of a conventional saddle, riders who suffer with back and hip pain are delighted to find that they can ride comfortably in their TCS.
The TCS concept
But what about pressure?
It's natural to be concerned about the pressure that any saddle might place on your horses' back. With the TCS, the stirrups are positioned much lower down the saddle than on a conventional saddle, set over plastic reinforcement plates sat on top of the double girth strap – which is a thick flat solid leather plate. This alleviates direct pressure points from the bars, and spreads the pressure over a bigger area. The saddle's unique design features a padded area underneath the middle of the saddle which helps to disperse pressure – in fact, the Total Contact Saddle performs better in pressure tests than many conventional saddles. You can find a fully peer reviewed scientific study on the TCS here.
Incredible connection

Brilliantly comfortable

Improved movement
Happy horses

Without a rigid saddle restricting their movement, rubbing and causing discomfort, riders repeatedly report that their horses are so much happier to be ridden. You'll find that your horse moves more naturally with far greater freedom and ease, naturally reducing napping and tricky behaviour.

Happy riders

You'll love the experience of riding in a Total Contact Saddle. Safe in the knowledge that the saddle fits your horse perfectly, you'll enjoy a brilliantly secure and united riding experience. And you'll be surprised by how connected you feel to your horse, enabling you to experience a more connected, responsive and secure ride.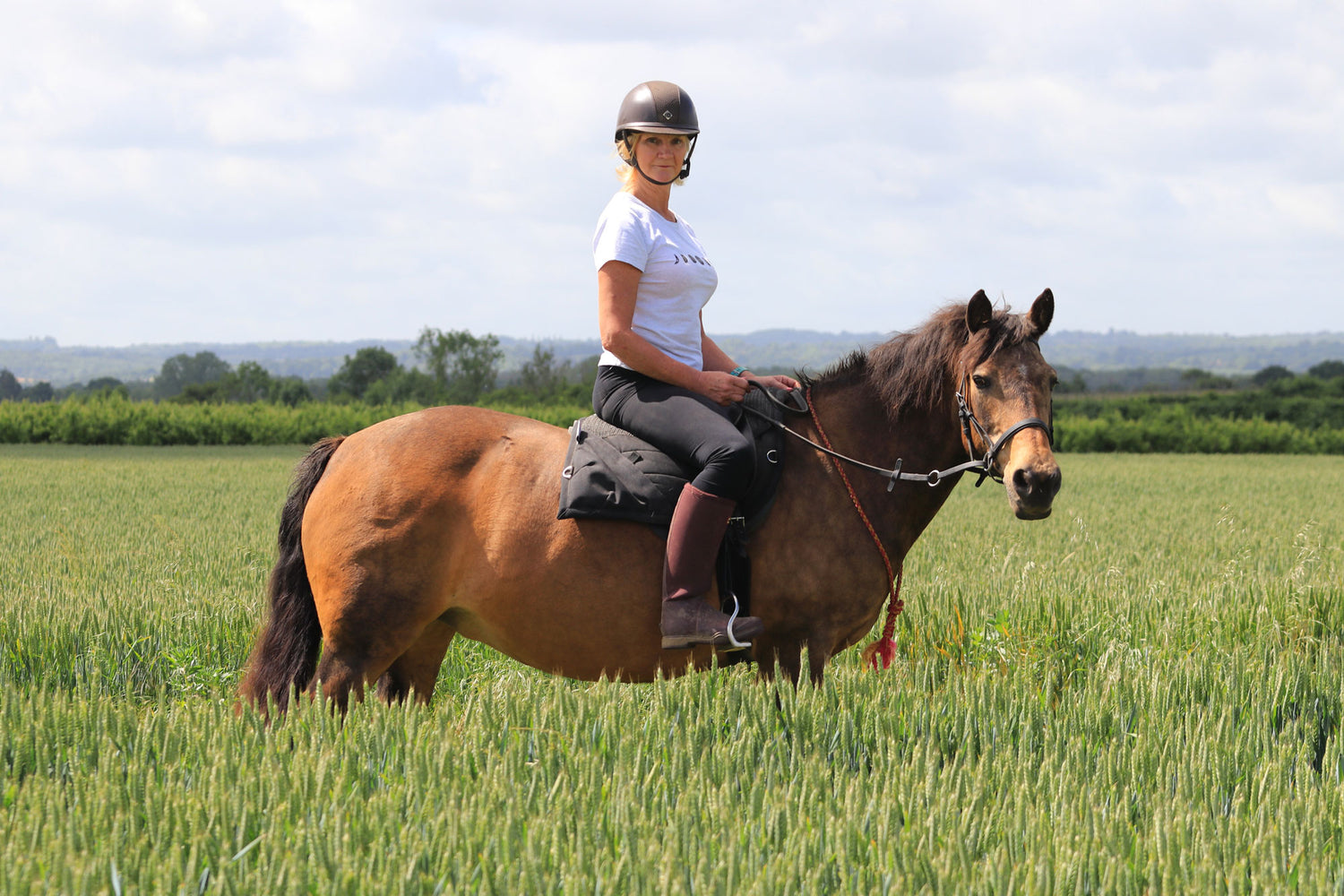 About Us
Hello! I'm Lisa. I run Total Contact Saddles from my home in Kent, where I run a small track livery. For the last eleven years, all of our horses here have worn the Total Contact Saddle – from our Shetland to retired racehorse, dippy-backed thoroughbred and young appaloosa.
About Us